It's Propaganda E-Liquid's anniversary! We've now been in business for four years. Like most people when it comes to anniversaries, we've been reflecting back on all of our important "firsts" and how we have gotten to where we are today. Like our first employee, first flavor we created, first vape shop to order Propaganda, first trade show we ever attended (both national and international), and so much more. It's been one hell of a ride and we can't wait to see what the future holds for us.
Now, lets take a stroll down memory lane...
First Employee: Nicholas Conner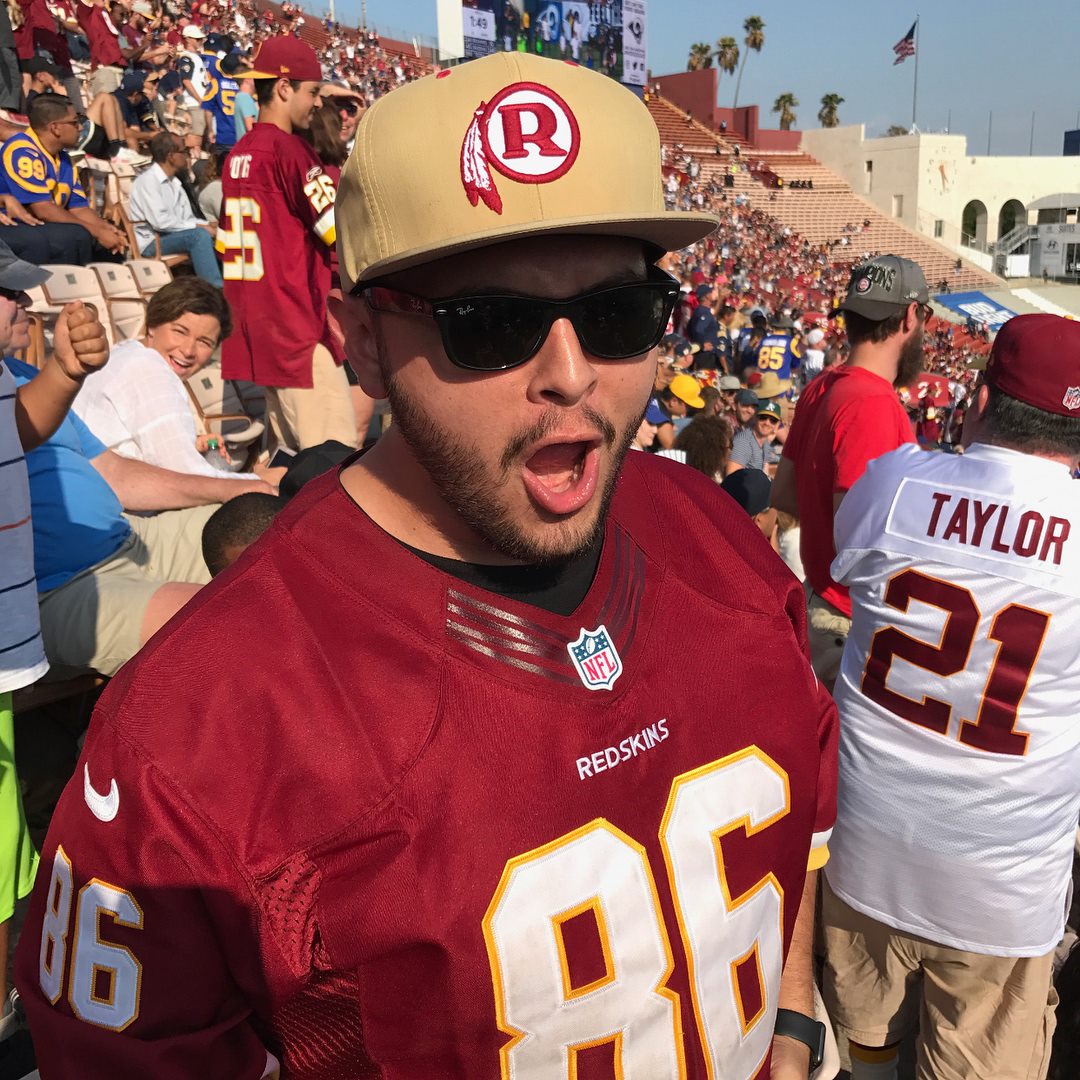 Today: We have 30 employees (who are all millennials)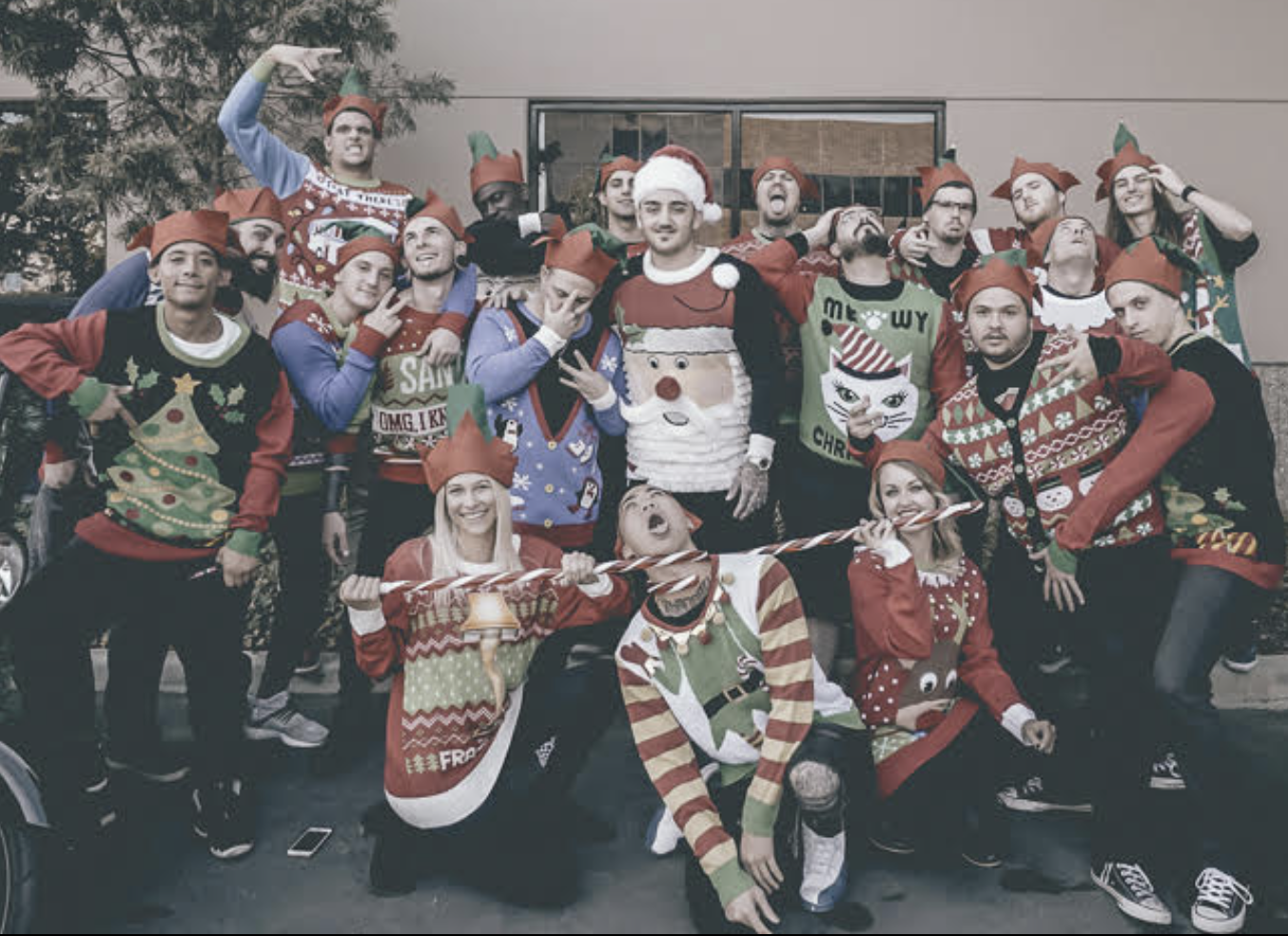 First Flavor: Illuminati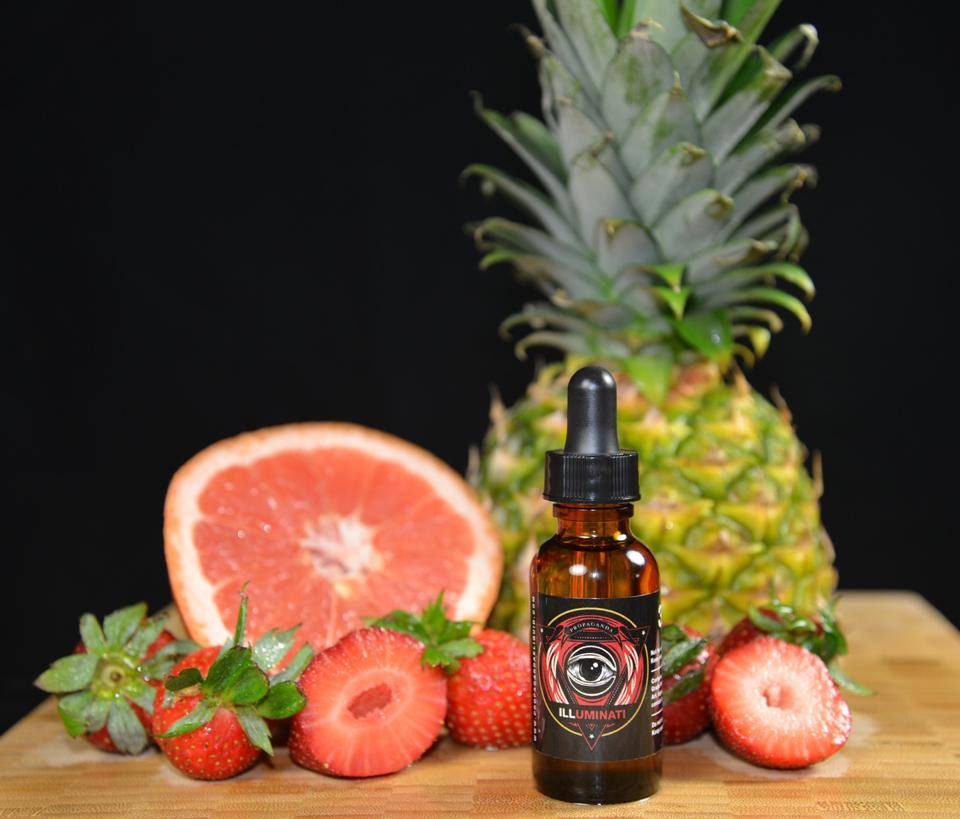 Today: We have 5 different lines of e-liquid (19 different flavors)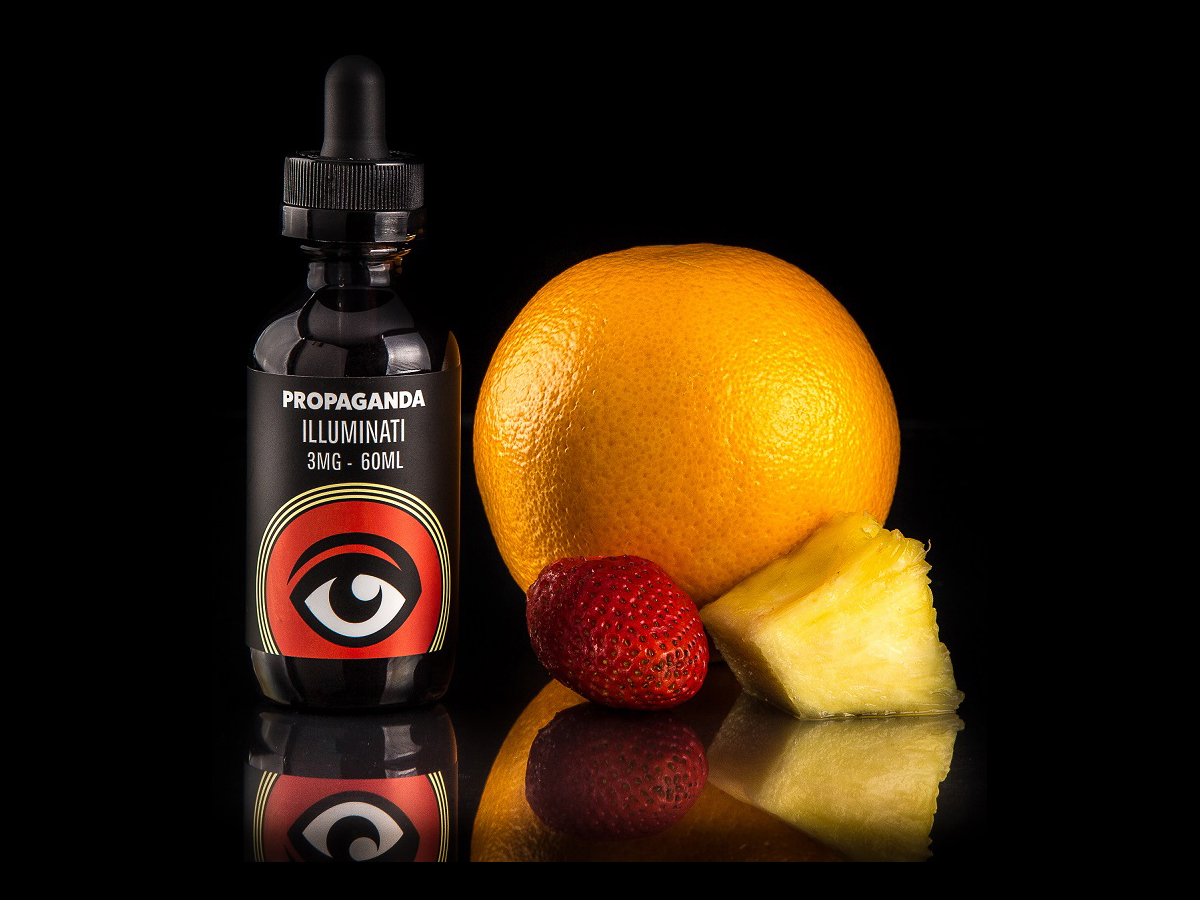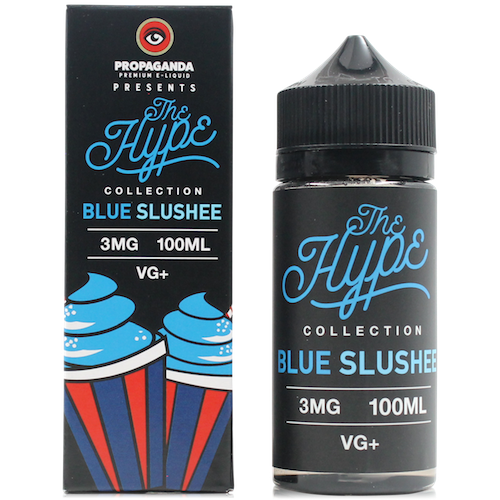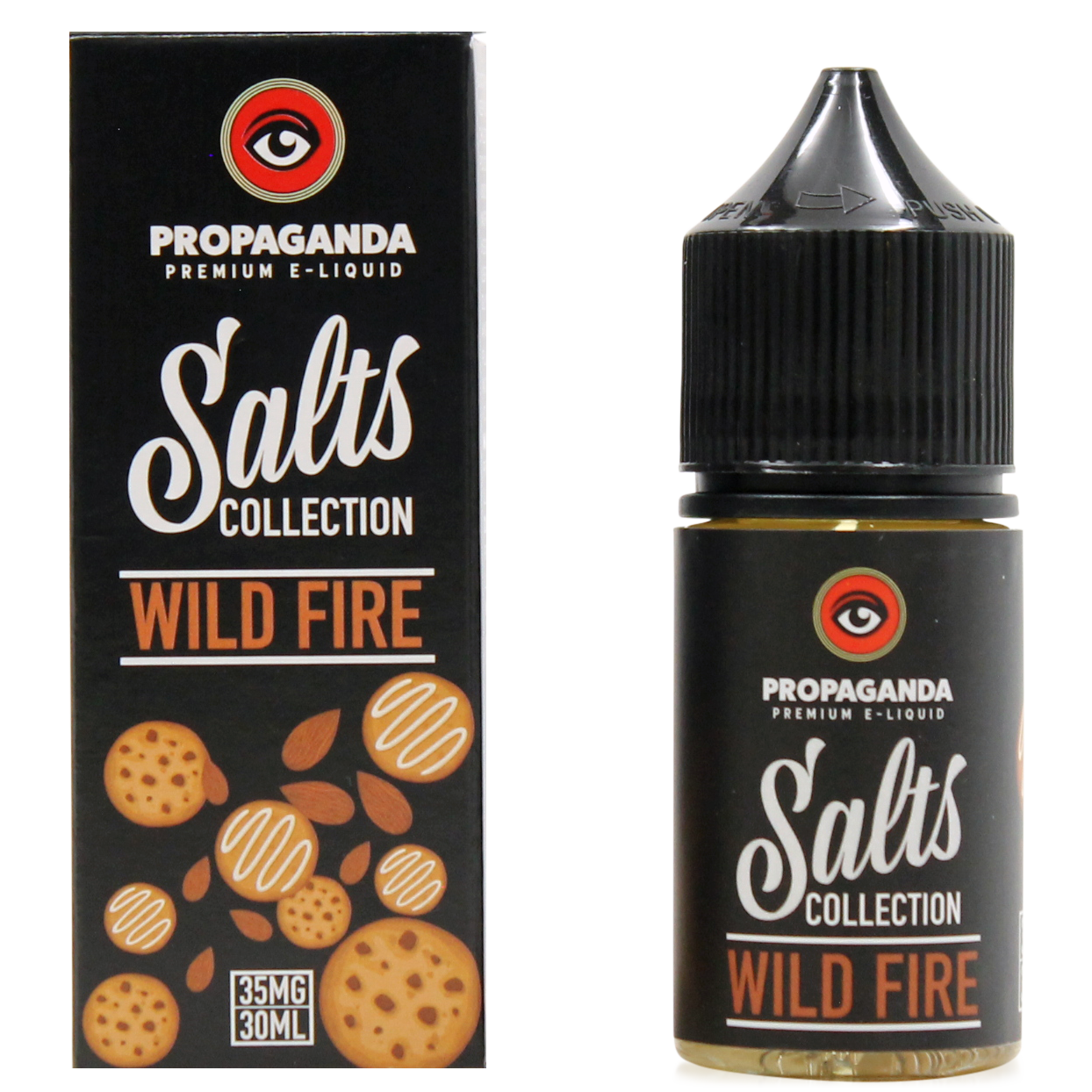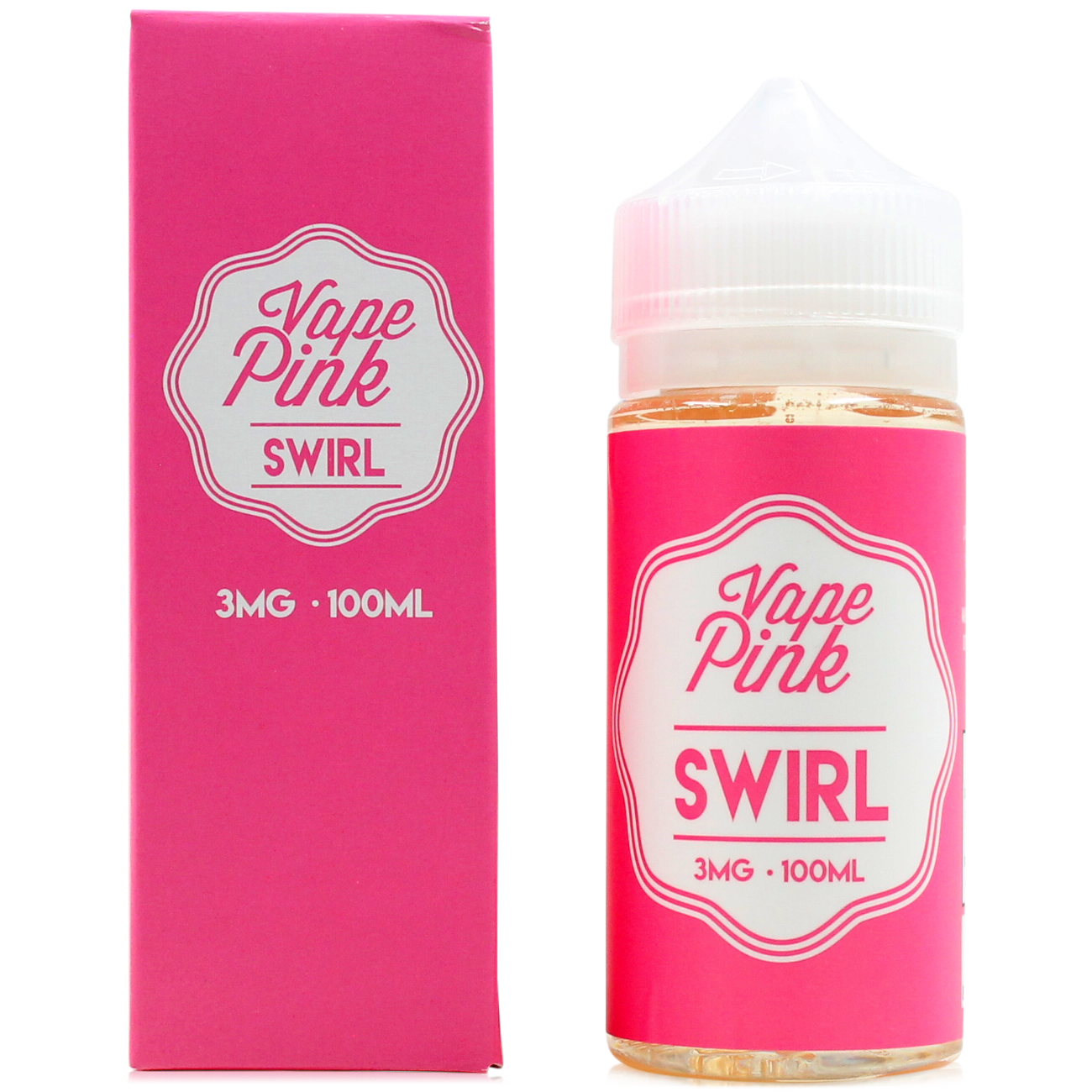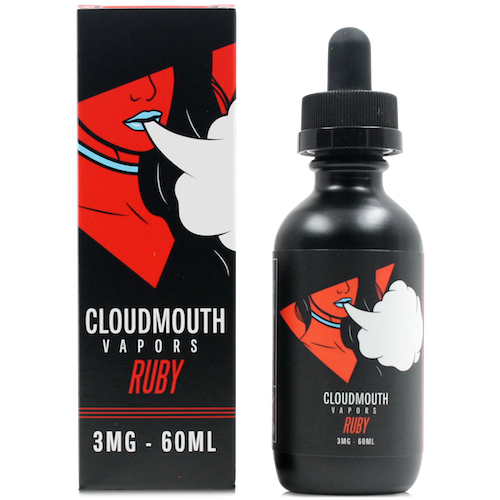 First Vape Shop: Empire Vape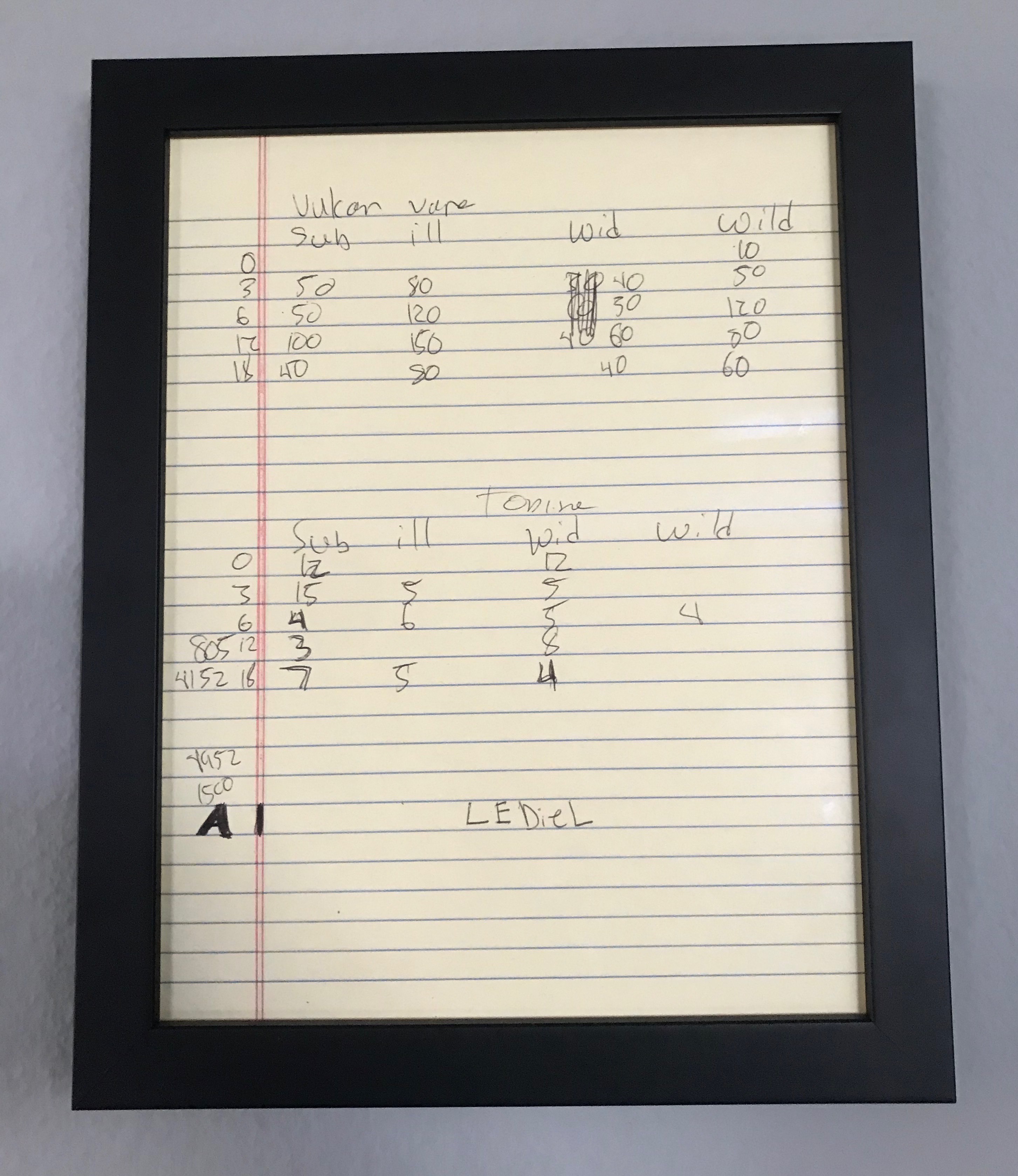 Today: 5,000+ vape shops in the US carry Propaganda
First International Distributor: Asmodus Distribution(China)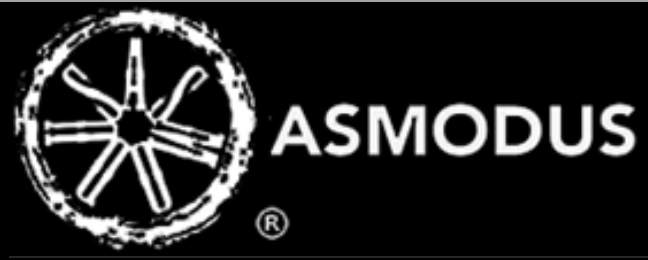 Today: You can find Propaganda in 40 different countries around the globe
First Trade Show: Vape Summit Las Vegas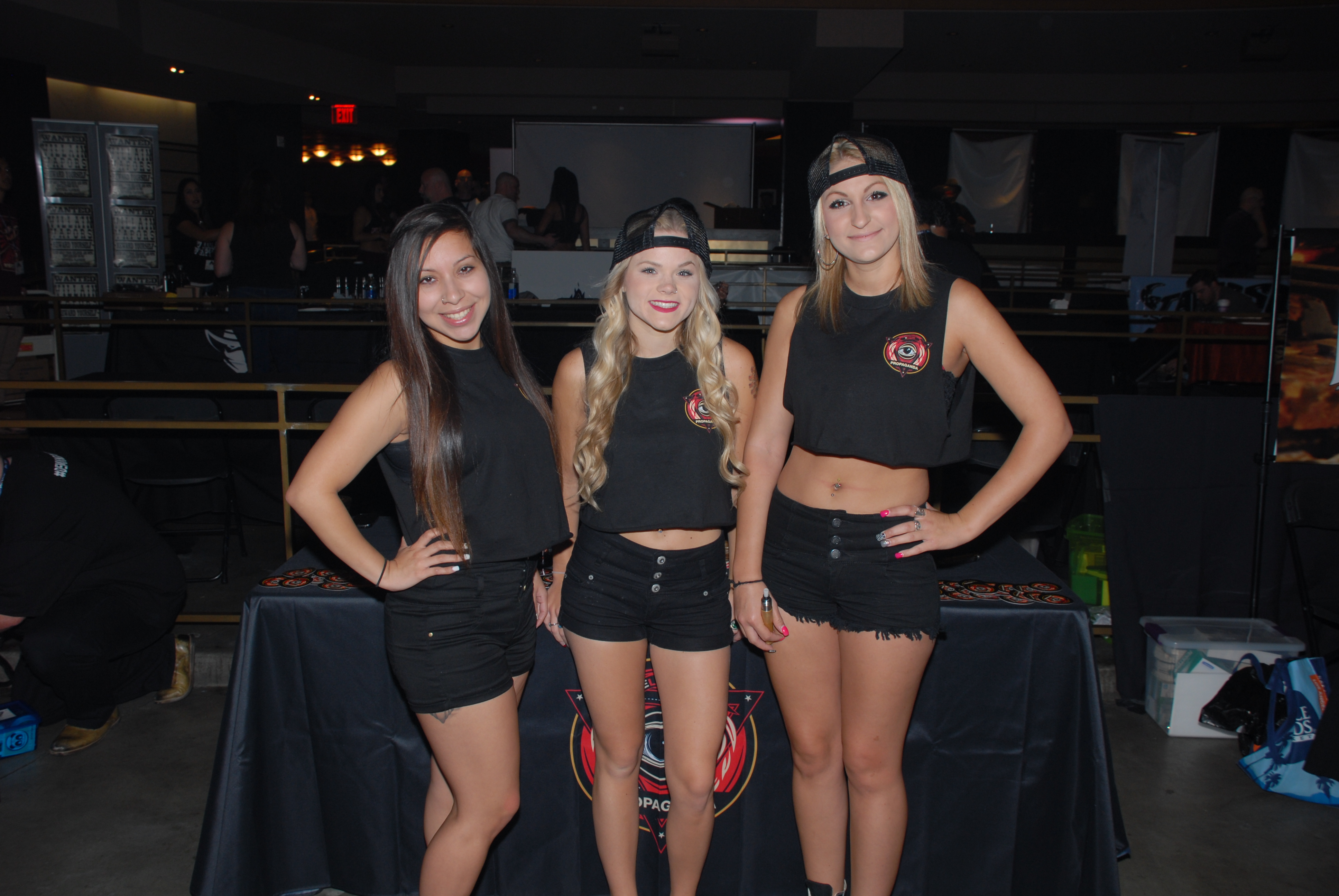 Today: We've been to countless trade shows all over the country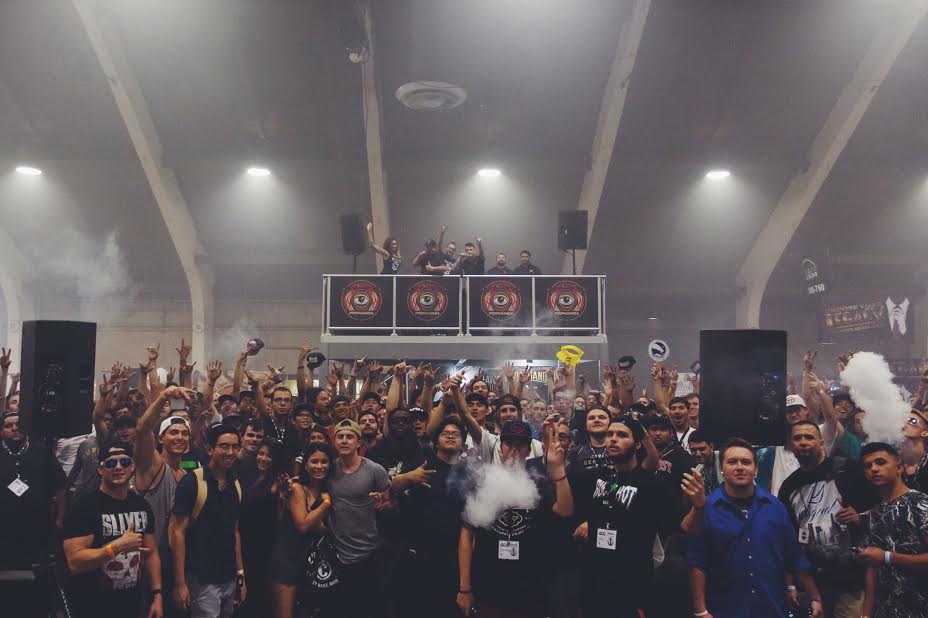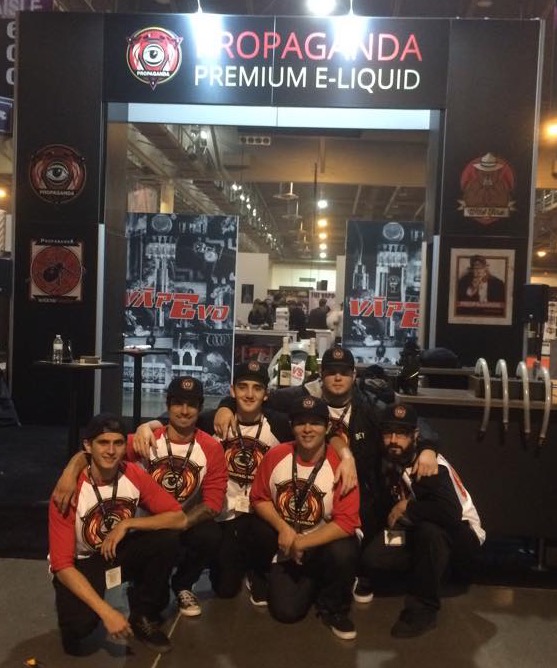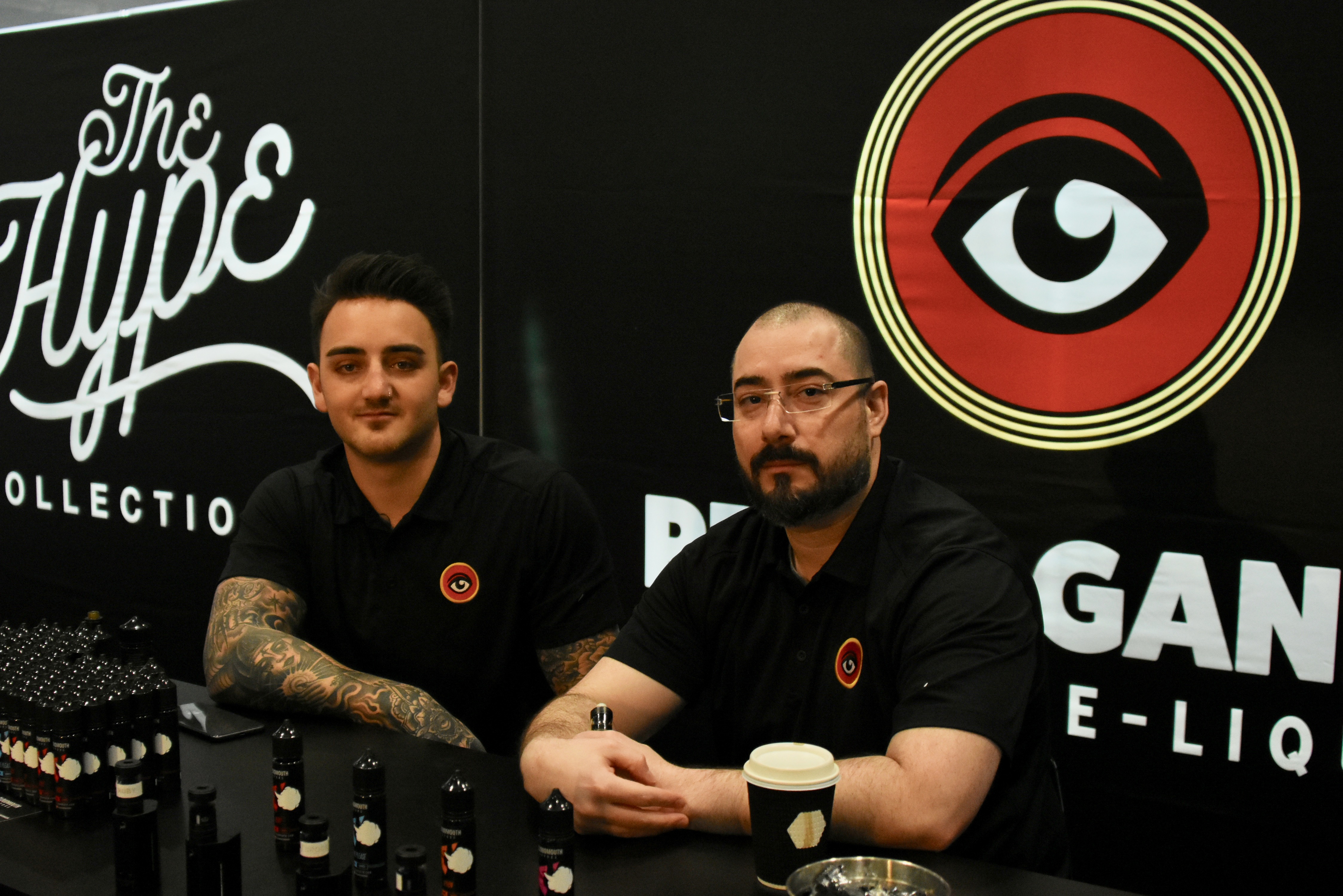 First Feature in a Publication: Vape Magazine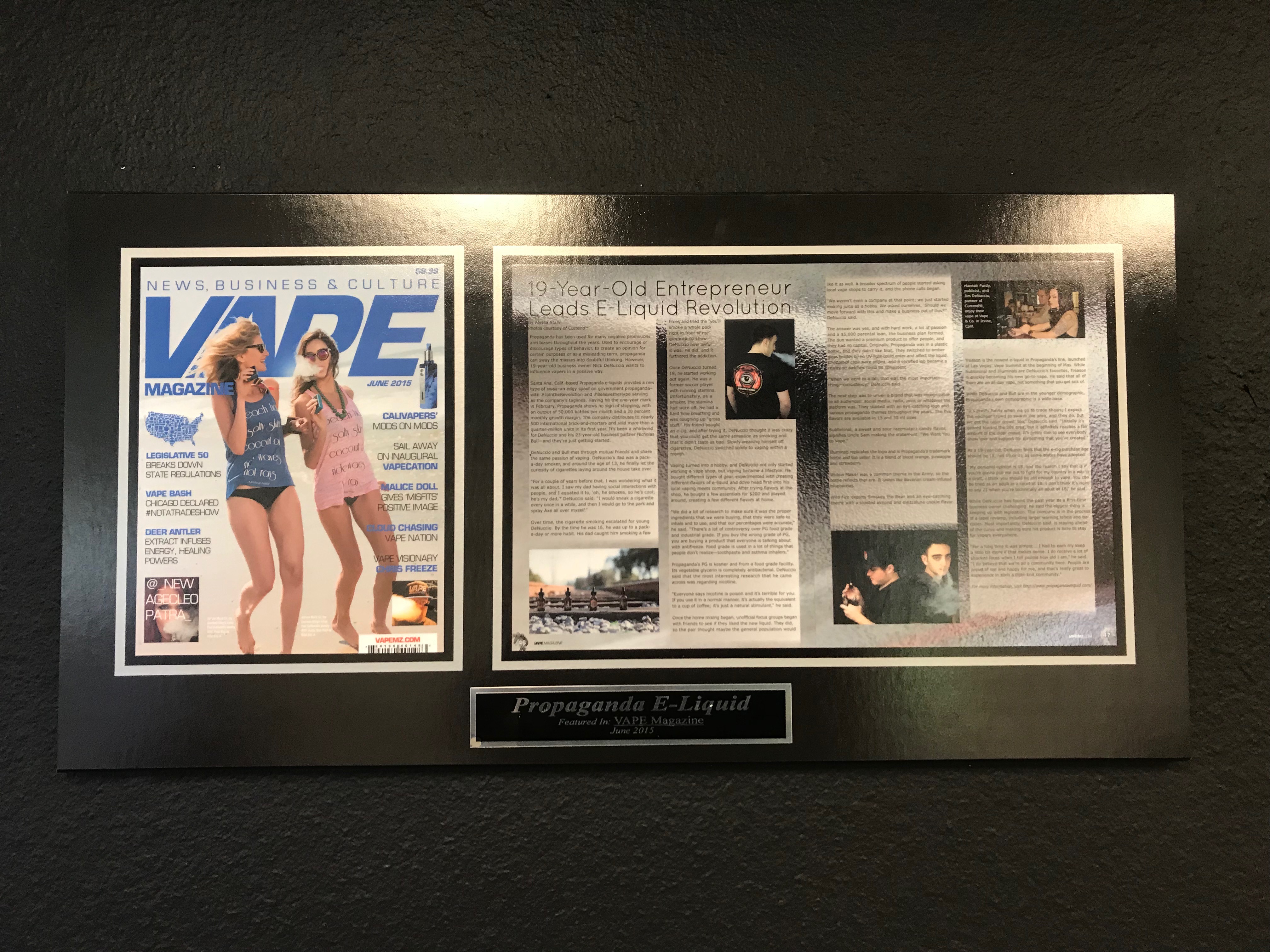 Today: Included in an article in The New York Times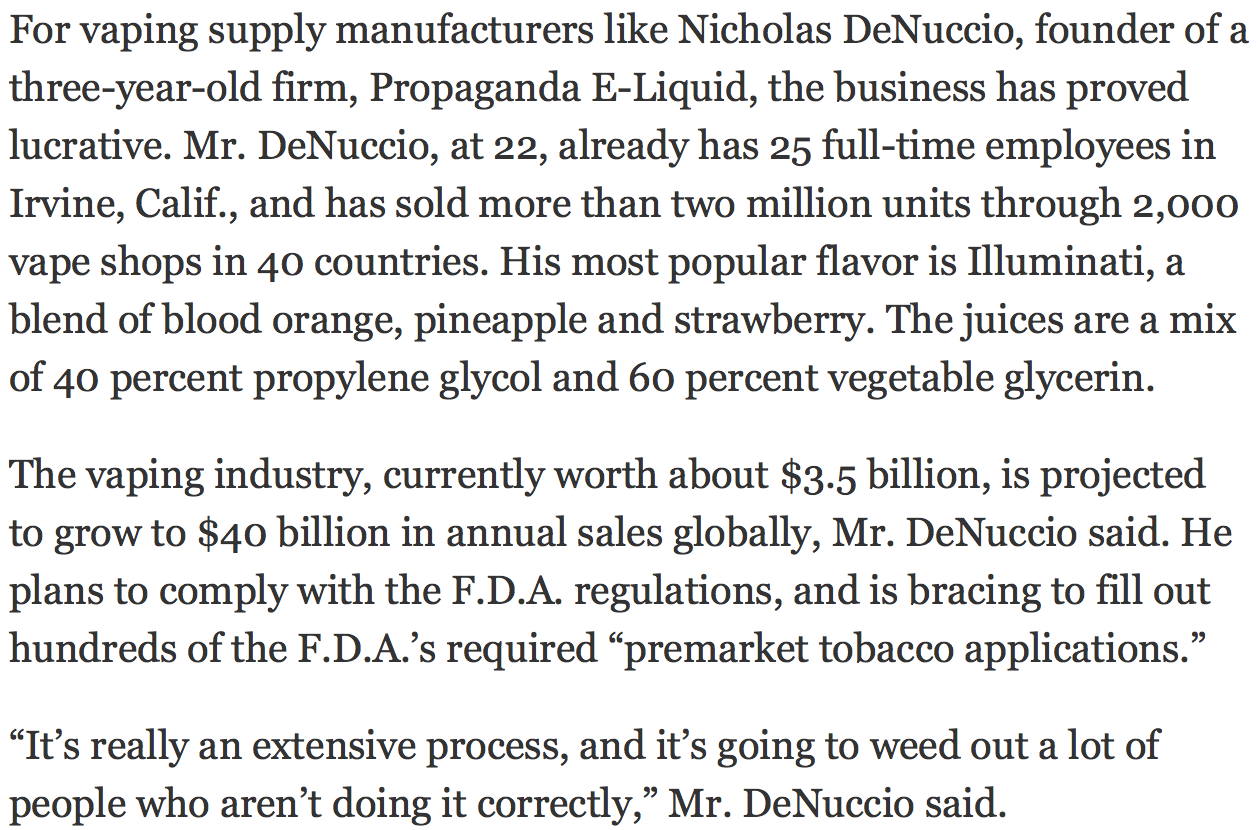 First Logo: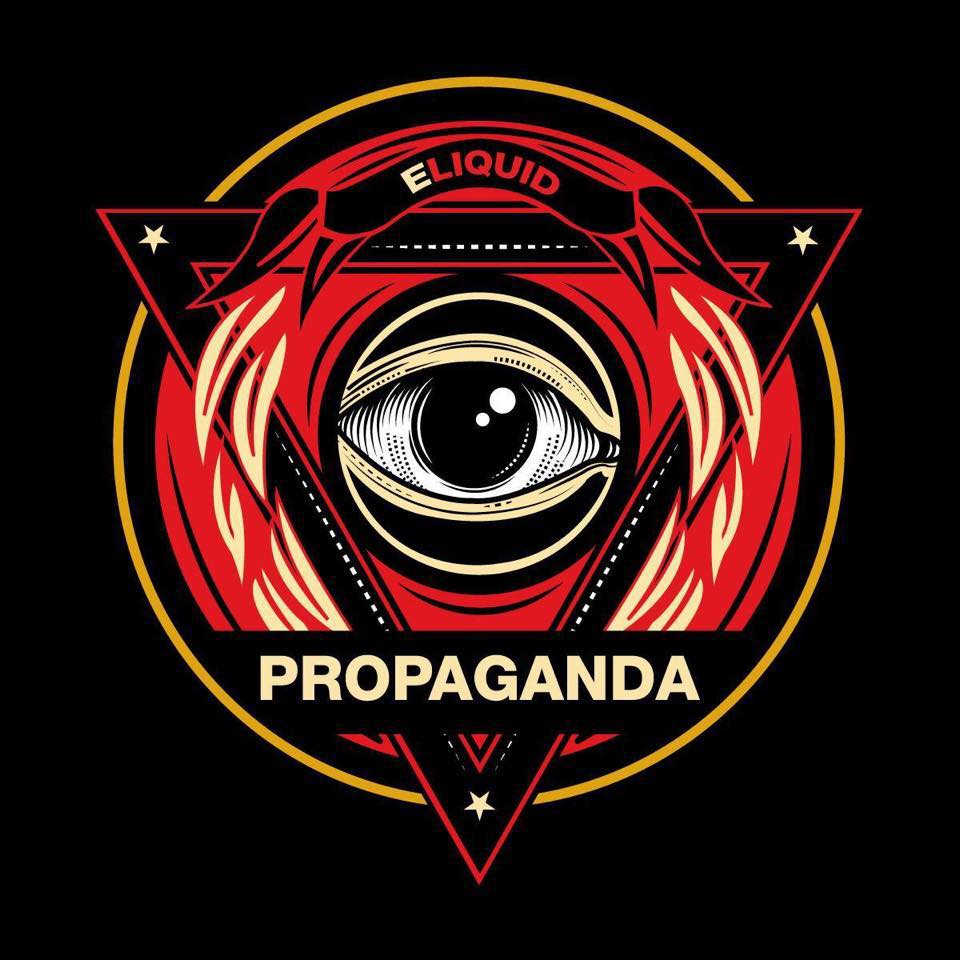 Today: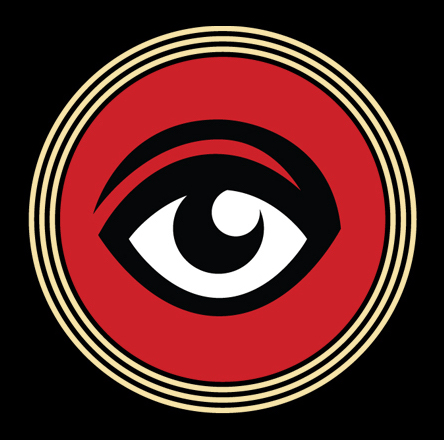 First Trade Show Overseas: Poland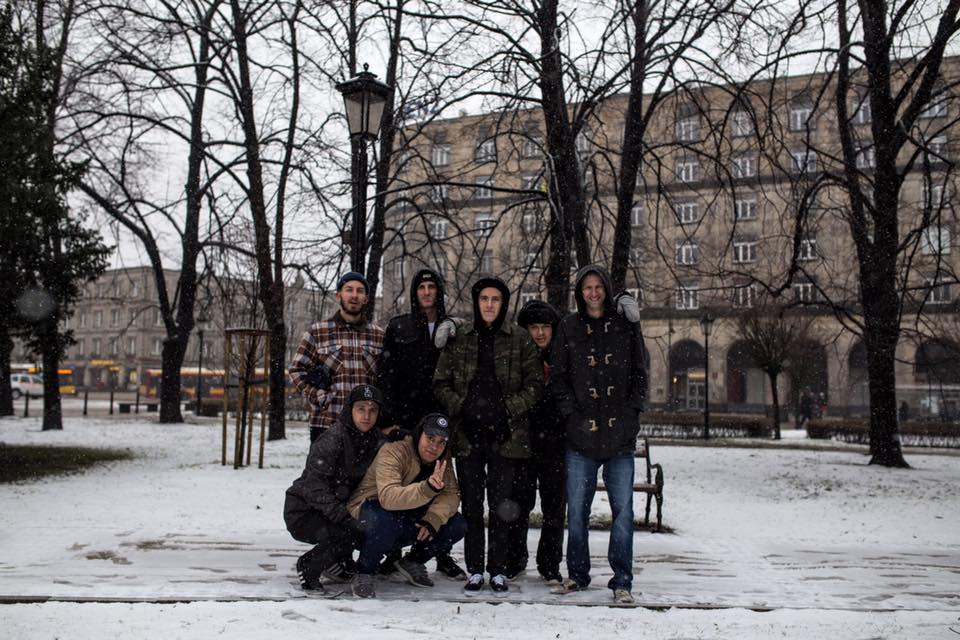 Today: We've been to Poland, Birmingham, London, and will be going to Canada, Germany, and Columbia over the next couple months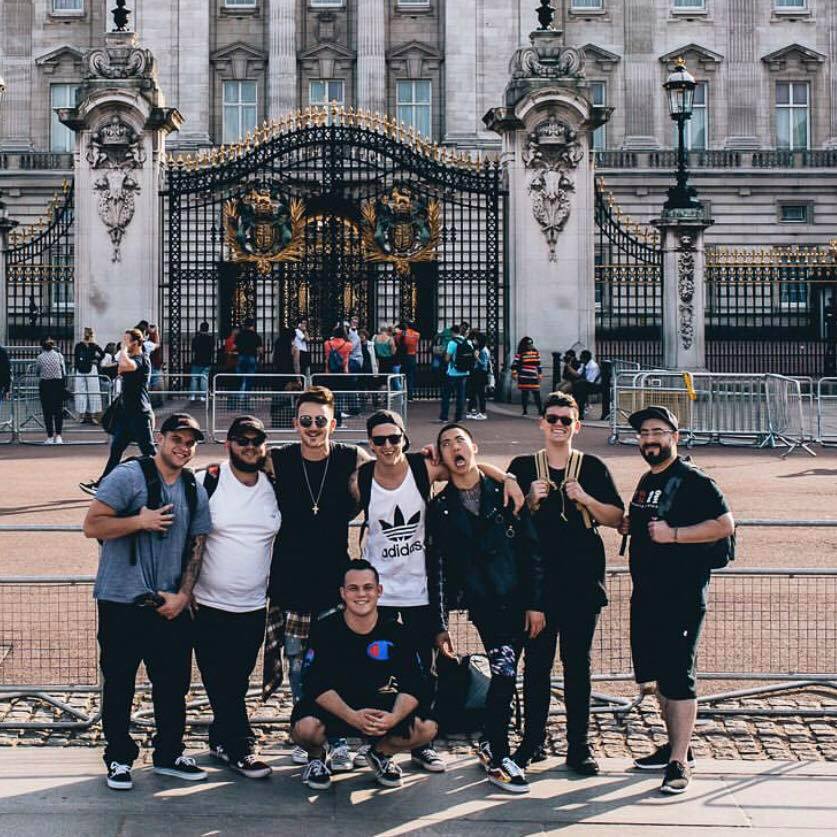 First Company Car: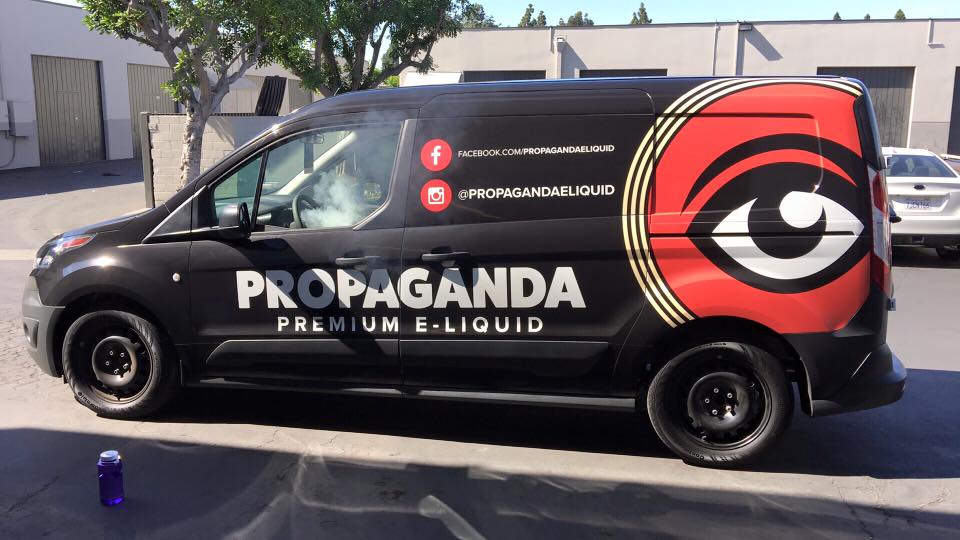 Today: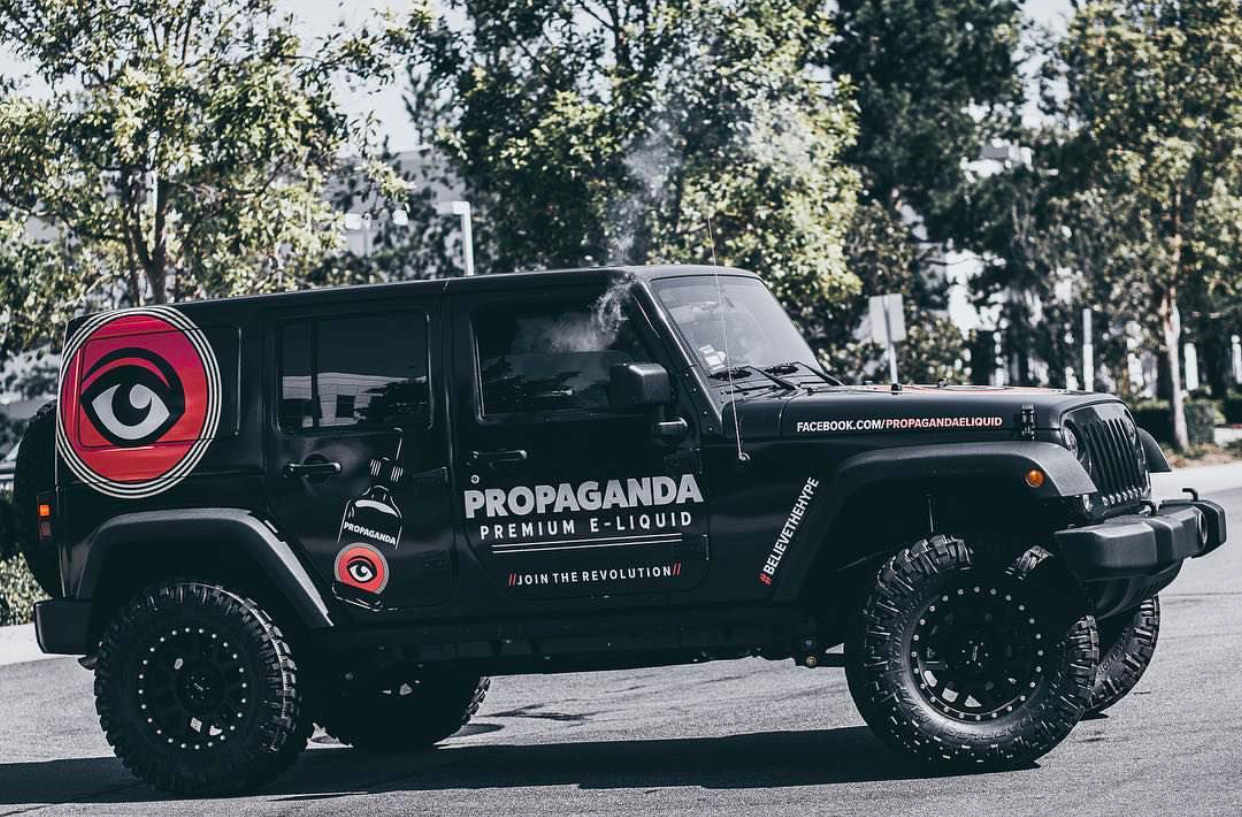 First Swag Items: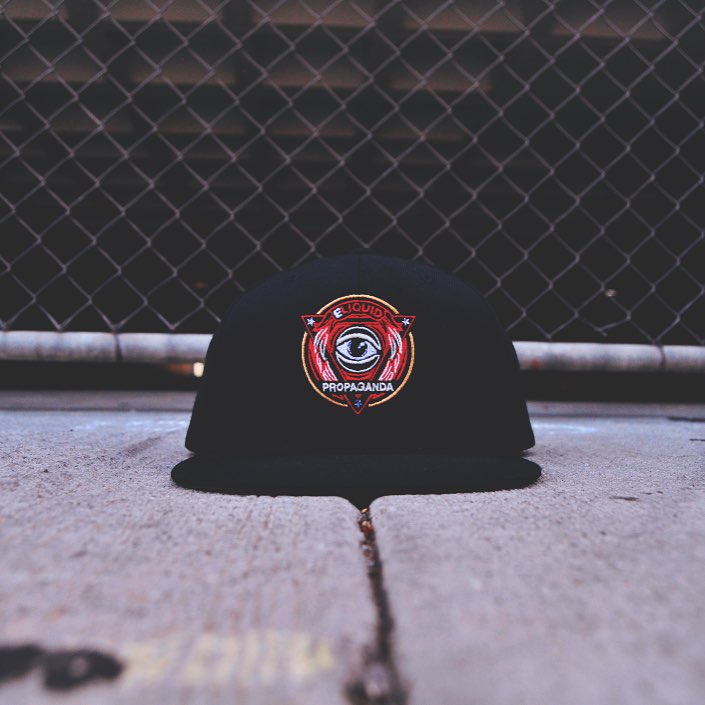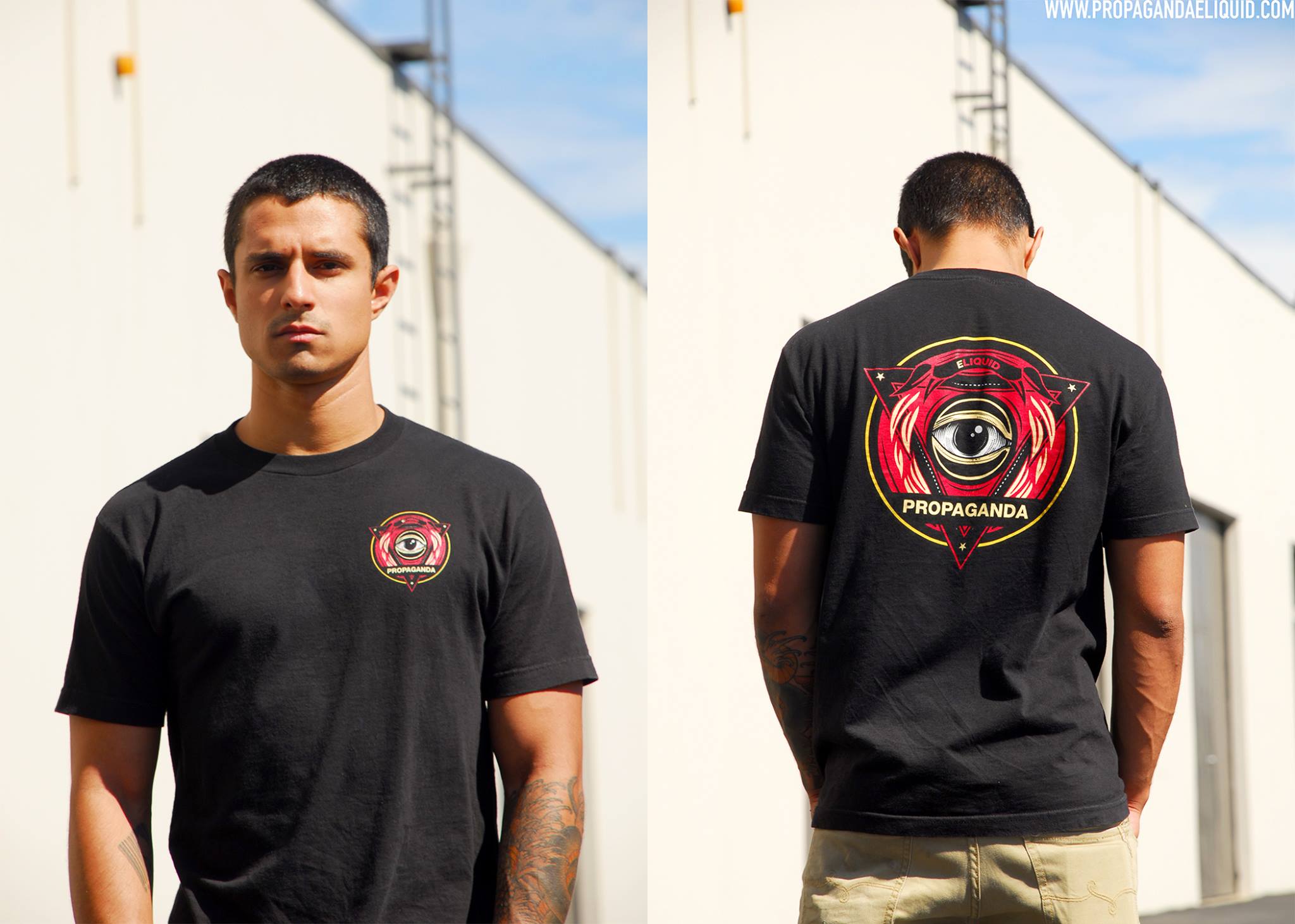 Today: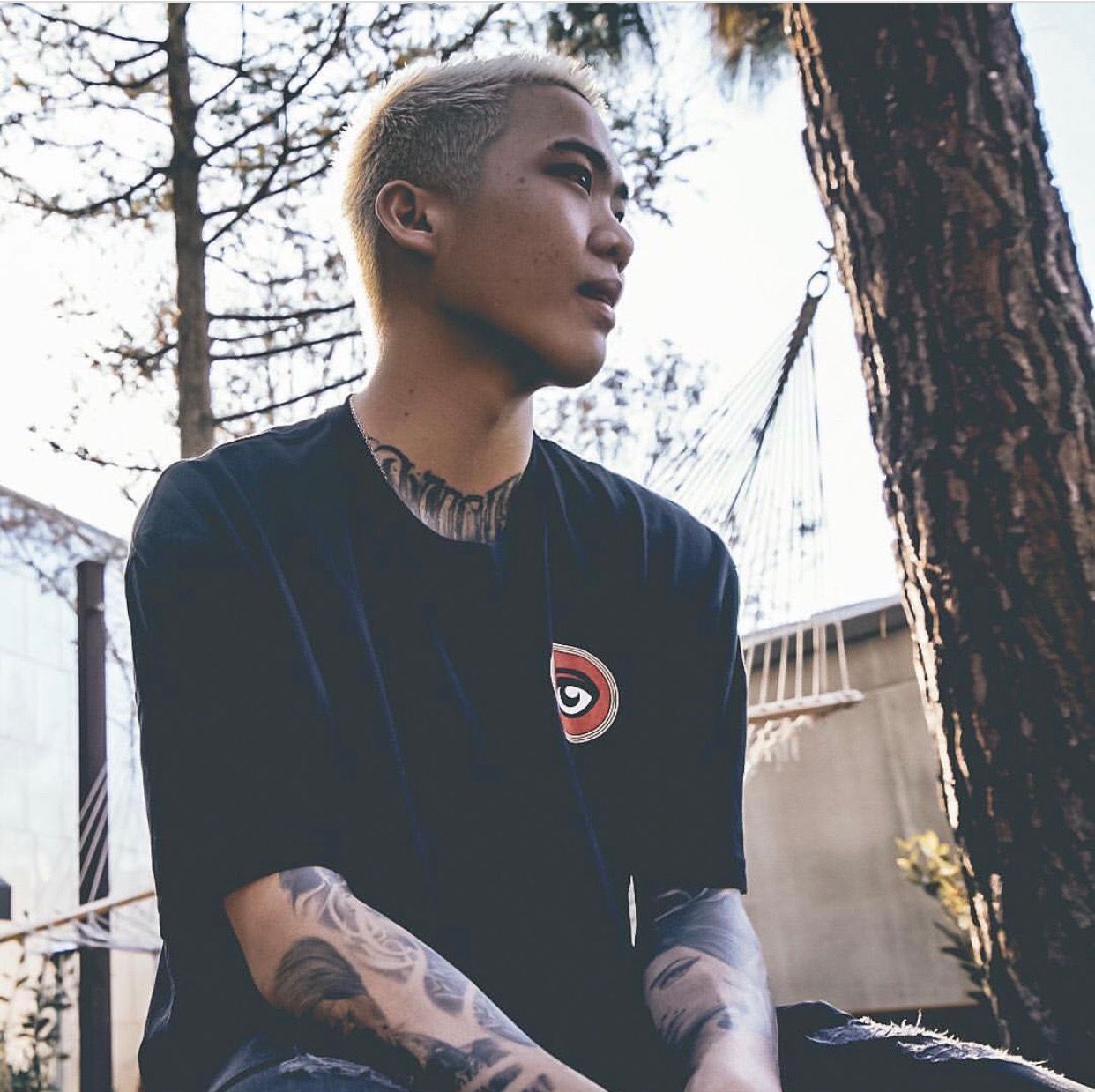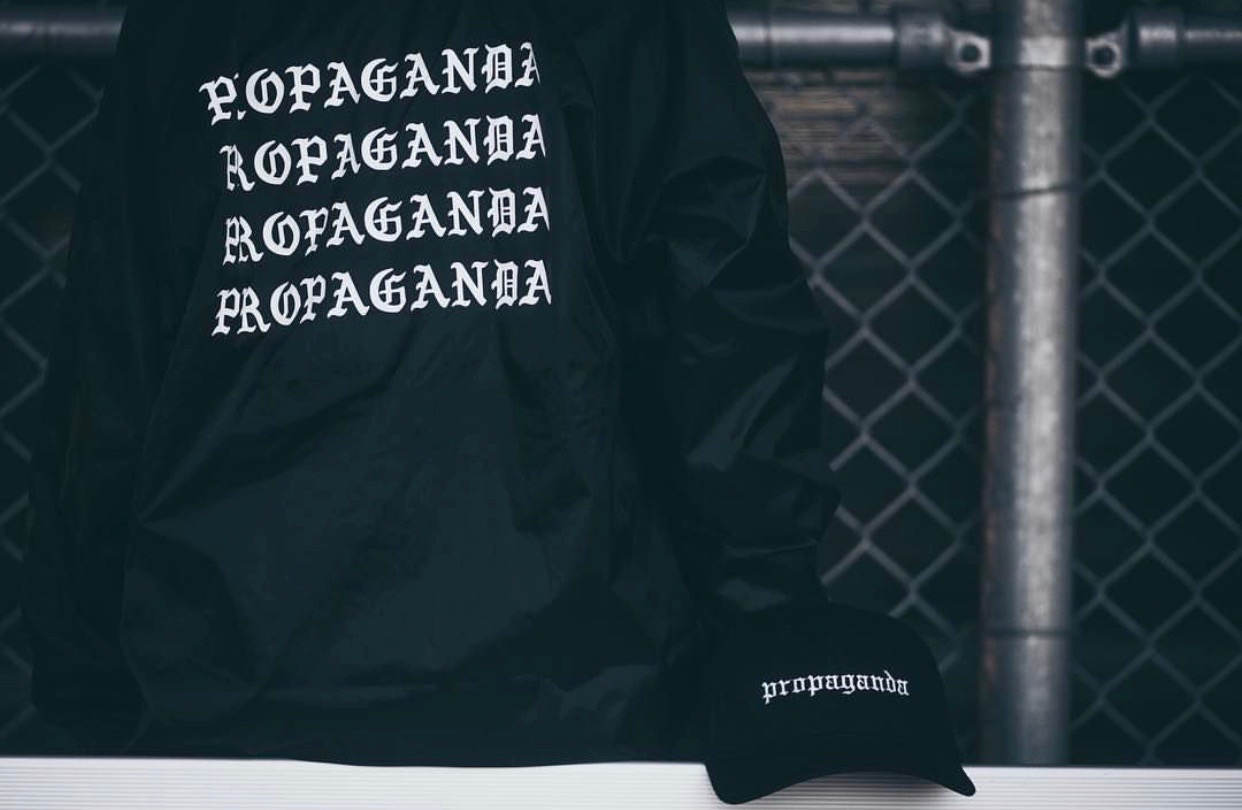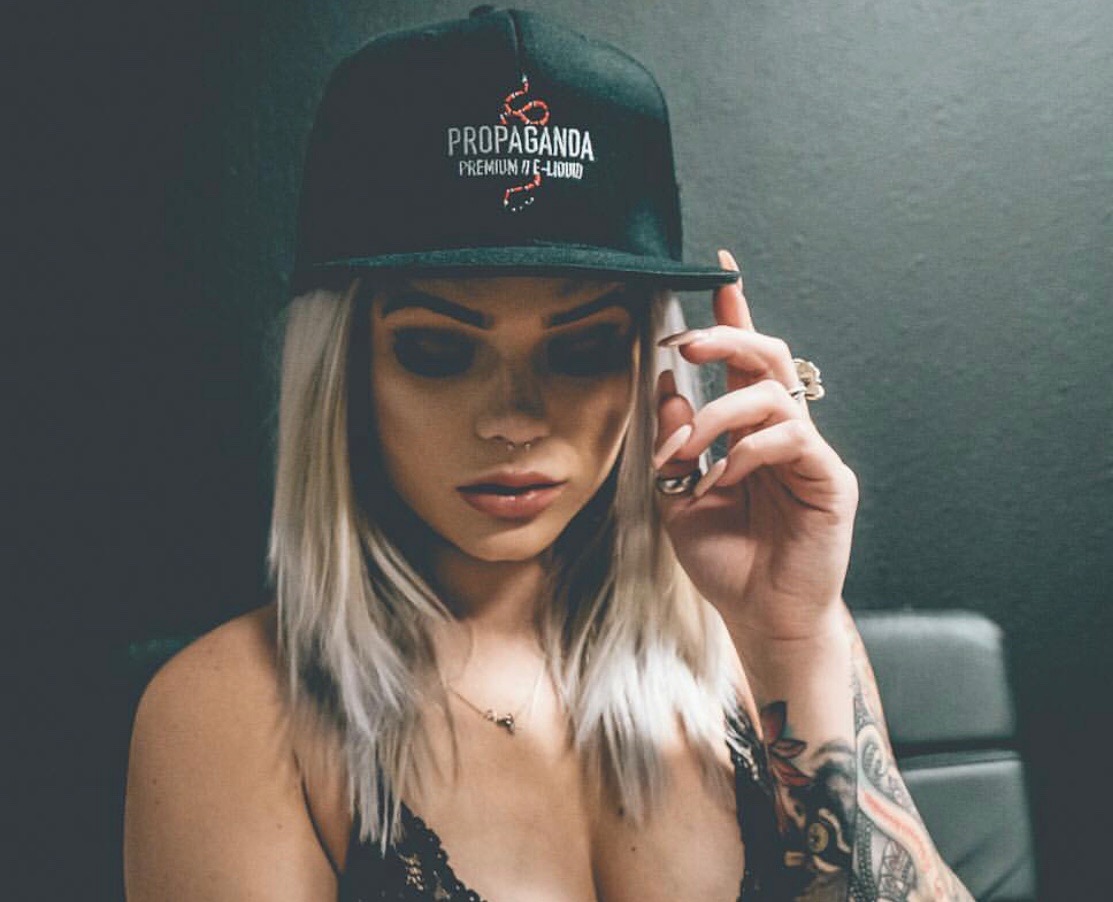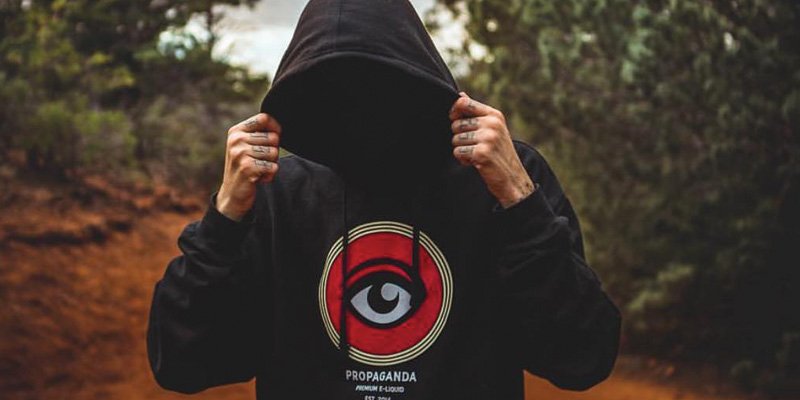 As you can see, we've come a long way from where we started and we've loved every part of it. Thanks so much for celebrating Propaganda E-Liquid's anniversary with us! When did you you start vaping Propaganda? Did you #JoinTheRevolution before or after we re-branded? Let us know in the comments below! We appreciate all of your support over the years. We wouldn't be where we are today without our loyal vape fam. Here's to another great year!